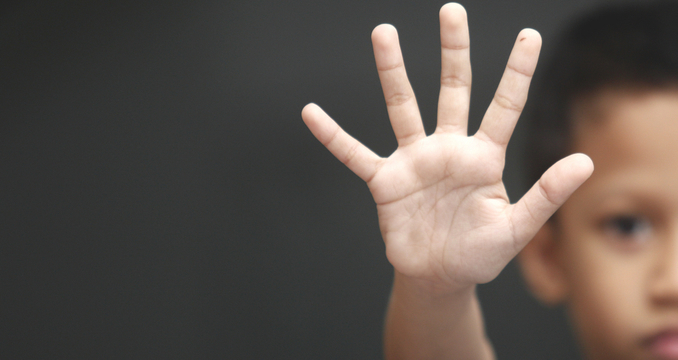 Our new Child Abuse and Neglect Reporting Act (CANRA) course was designed to comply with AB 1963 which expands mandated reporting obligations to most employers that employ minors effective January 1, 2021. This new amendment will affect many customers who employ workers under 18.
This Child Abuse and Neglect Reporting Act course outlines which professions and roles are "mandated reporters" and provides the training mandated by AB 1963.

By taking this course, users will learn:


Identify professions and roles that are Mandated Reporters
Outline the types of child abuse and neglect must be reported
Summarize the signs and symptoms of various types of reportable child abuse and neglect
Recall how to submit a report of suspected or confirmed child abuse or neglect
Outline the safeguards in place to protect Mandated Reporters

As of January 1, 2021, human resources employees of businesses with five or more employees that employ minors and adult employees who supervise minor workers at such businesses will be considered mandated reporters under the California Child Abuse and Neglect Reporting Act (CANRA). AB 1963 requires employers to provide training to these two new categories of mandated reporters.

CANRA requires a mandated reporter to make a report to law enforcement or a child protective services agency whenever the mandated reporter, in their professional capacity or within the scope of their employment, has knowledge of or observes a child whom the mandated reporter knows or reasonably suspects has been the victim of child abuse or neglect. Failure to make a report required under CANRA is a misdemeanor punishable by up to 6 months of confinement in a county jail and/or a fine of $1,000. Failure to make a mandated report may also lead to civil liability to victims of abuse and neglect for the employee and employer.